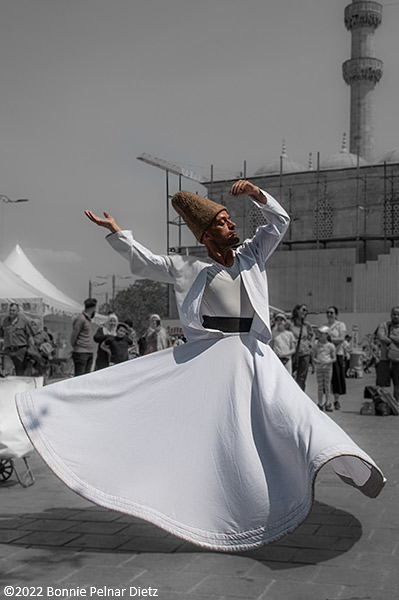 Istanbul will be the port of entry for your tour of Turkey and you'll want to spend at least several days in this vibrant city.

Rich in culture and tradition, Istanbul has it all...great shopping, wonderful restarurants, amazing history, and more! Contact us to put together the perfect tour package for you.
The Grand Bazaar is the oldest covered bazaar in the world. The area is huge and your options to purchase just about everything are limitless.
No visit to Istanbul is complete without stopping by the atmospheric Spice Market. It is one of the largest bazaars in the city and is certainly the most colorful and photogenic. Located in the Eminönü quarter of the Fatih district, it is the most famous covered shopping complex after the Grand Bazaar. Spices are not the only thing found here. There are many varieties of tea, such as rosebud, jasmine, and fruit teas; Turkish delight can be found in every color and flavor; herbal remedies; dried fruits such as apricots, figs, dates, and even strawberries and kiwis; honey and nut soaked baklava; olive oil soaps; Turkish coffee; and much more.
Bosphorus Cruise Tours are offered day and night. Viewing Istanbul from the Bosphorus is a great way to see many landmarks you may have missed in your land tours. There are many companies who offer these river cruises and many price levels and options.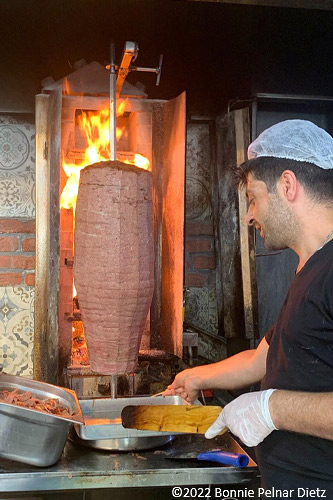 Galata Tower is one of the most prominent landmarks of Istanbul. It was used as a watchtower to help defend the city. The 360 degree views from the top allow you to easily see the entire area. Access is easy, with an elevator to the top and optional spiraling stairways back down through the museums. There are many great shops and restaurants in the area, as well as historical accommodations that have been beautifully restored. This area is a great place to spend several nights, as it is walking distance to many of the surrounding attractions.
Taksim is a busy nightlife, shopping, and dining area. Hop aboard one of the vintage trams shuttle along Istiklal Caddesi, the city's main pedestrian boulevard. The network of side streets is lined with 19th century buildings and is filled with bars, antiques shops, and rooftop eateries with Bosphorus views, international shopping chains, movie theaters, and cafes.
Topkapı Palace, residence of the Ottoman Sultans for almost four centuries and Istanbul's must-see attraction. You can also tour the
Dolmabahce Palace, built in 19 th century. It is one of the most glamorous palaces in the world. It was the administrative center of the late Ottoman Empire with the last of Ottoman Sultans was residing there. Photos are not allowed inside the residence, but you can purchase postcards at the gift shop.
Blue Mosque, Hagia Sophia and the Hippodrome
Suleymaniye Mosque has beautiful view of Bosphorus and Golden Horn.